On a mission for health and wellness in our community:
Investing in wellness.​
Empowering communities.​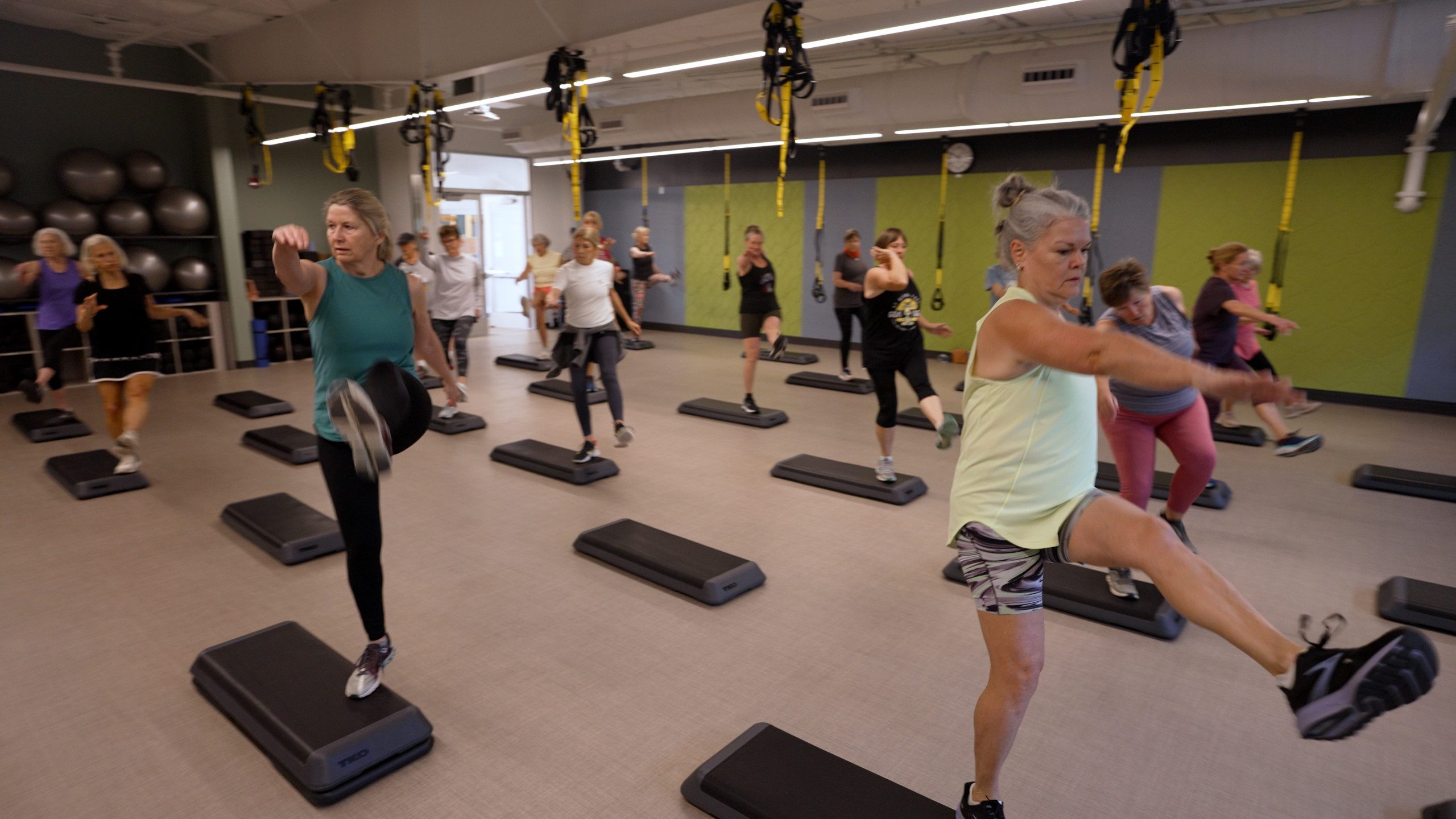 We are working to understand the priorities of our community and ensure support for
the right investments for the greatest impact.
A vision for the future:
A Hill Country where all

contribute and thrive.
Listening to our community's insight and feedback is foundational to our mission and essential for us to realize our vision. Make your voice heard.
Our Values:
The principles that guide our actions.
Trustworthy: An unwavering commitment to transparency, integrity, and accountability in all our interactions.
Collaborative: Being open to new information and perspectives.
Courageous: Bravely explore and embrace challenges and opportunities.
Investing in wellness. Empowering communities.