We promote exercise, fitness, and nutrition to help our community live longer and healthier lives.
Advancing health and wellness through fitness and activity.
The Perry and Ruby Stevens Wellness Center offers a full array of services to empower our members to live happier, healthier lives.
The new Stevens Wellness Center spans more than 31,000 square feet of state-of-the-art exercise equipment, a strength room, fitness pool, locker rooms, and a new expanded group fitness area.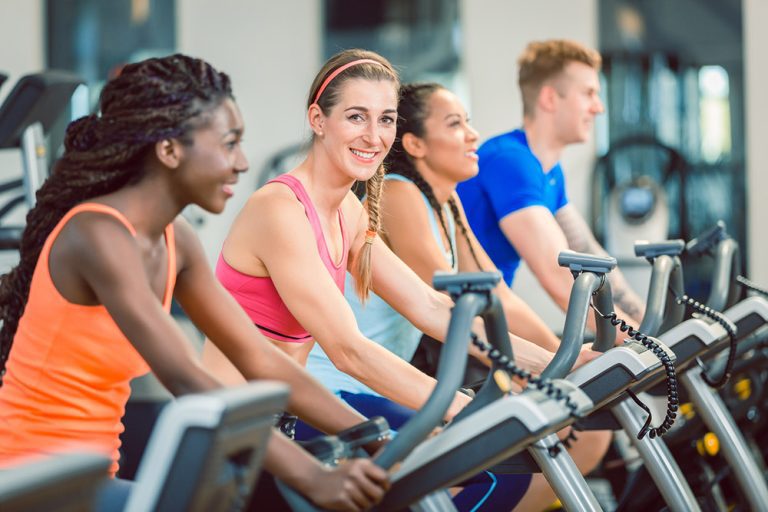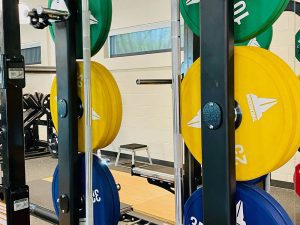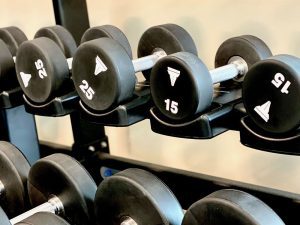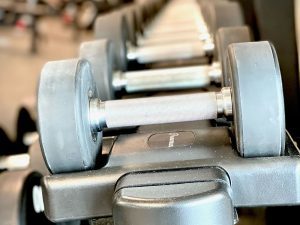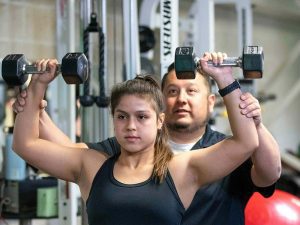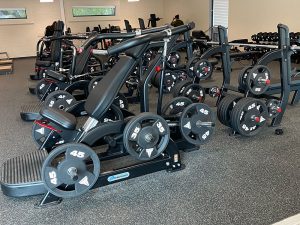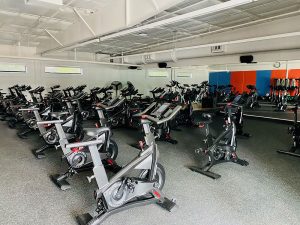 Fit for Life: Exercise, Fitness, and Nutrition Promotion
The Stevens Wellness Center offers personal training, massage services, and group classes to help empower you on your wellness journey!
15-Day Pass
All One Day Pass features
24-hour gym access
15 consecutive days of membership
One Day Pass
Free weights, cardio, strength, & circuit equipment access
Fitness pool access
Locker room access
Group fitness classes
30-Day Pass
All 15-Day Pass features
50% college discount applied with valid college ID
30 consecutive days of membership
Monthly Membership Pricing
Basic
Free weights, cardio, strength, & circuit equipment access
Fitness pool access
Locker room access
Club 24
All Basic features
24-hour gym access
Customize your Kids Club
Pro+
All Club 24 features
Unlimited group fitness classes
10% discount applied on two or more memberships ($54/month)
Family
All Pro+ features
Unlimited Kids Club
Up to five family members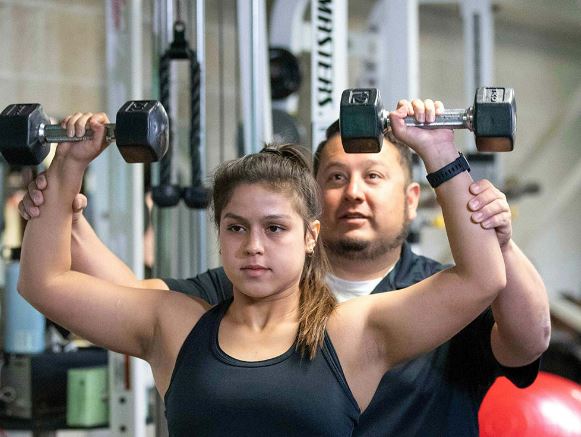 Whether you are just starting out or simply want to add to your knowledge, our instructors can meet you at your level and take you where you want to go. As a member, call and schedule an appointment to share your goals and learn how we can help. If you are new to personal training ask about our introductory rates.
The 25-yard fitness (lap) pool is kept between 81-83 degrees and hosts activities such as water aerobics, lap swimming, water walking, swim lessons, endurance swimming, total immersion swim workouts and recreational swimming. The therapy pool is kept between 91-93 degrees, and it's great for arthritis therapy classes, relaxation, whirl pool therapy and recreational activities. The fitness pool has an added safety measure of an advanced computer-aided monitoring system, made possible by a generous gift from The Don L. and Julie Holden Foundation. The Stevens Wellness Center is Red Cross Swim Center Certified. No matter what your goals, you can jump in during all seasons!
Do your kids have healthy summer plans? Introducing the Fit Kids Camp Powered by the Wellness Center. Our camp is designed to help kids get active, make new friends and create lasting memories. Each week of camp brings a new activity or sport, so your kids can keep moving, interact and have fun all summer long.