Supporting the Hill Country
See how we're helping local organizations.
As the largest philanthropic entity in the region with a unique mission and vision to improve health and wellness, Create Healthy supports local organizations committed to improving lives in the Hill Country. While we develop our grant funding strategy based on community feedback, Create Healthy is sponsoring local events and making one-time gifts of support to organizations that align with Create Healthy's mission to invest in the health and wellness of the Hill Country and empower its communities to build a healthy future.
Fuel to the Fire Matching Donation Campaign
$25,000 per organization, $250,000 total
Create Healthy will match up to $25,000 in donations, from October 1 through December 31, 2023 for: The Grace Center of Fredericksburg, Hill Country Community Needs Council, Hill Country University Center, Boys & Girls Club of Fredericksburg, Boys & Girls Club of Comfort, The Good Samaritan Center, The Golden Hub Community Center, Fredericksburg I.S.D. Education Foundation, Central Texas Food Bank, and the Community Resource Centers of Texas, Inc.
Bethany Preschool
$500,000
Create Healthy has donated $500,000 to Bethany Preschool to support its capital campaign to expand and renovate the preschool so it can nearly double its care capacity.
Bethany Preschool provides childcare and early childhood education programs for children from 18 months to 5 years old, as well as after-school and summer programs for school-age children (5-12 years old).
Little Hearts

$500,000
Create Healthy donated $500,000 to the Little Hearts Child Development Center Capital Campaign to build a new early childhood care center for children up to three years old.
Once completed, Little Hearts will be able to care for 74 children. The goal is to prioritize care for young children from families with low incomes and those who have experienced trauma. The childcare facility will be staffed by licensed and trauma-informed caregivers. The new childcare center will be on the grounds of the Hill Country Community Needs Council.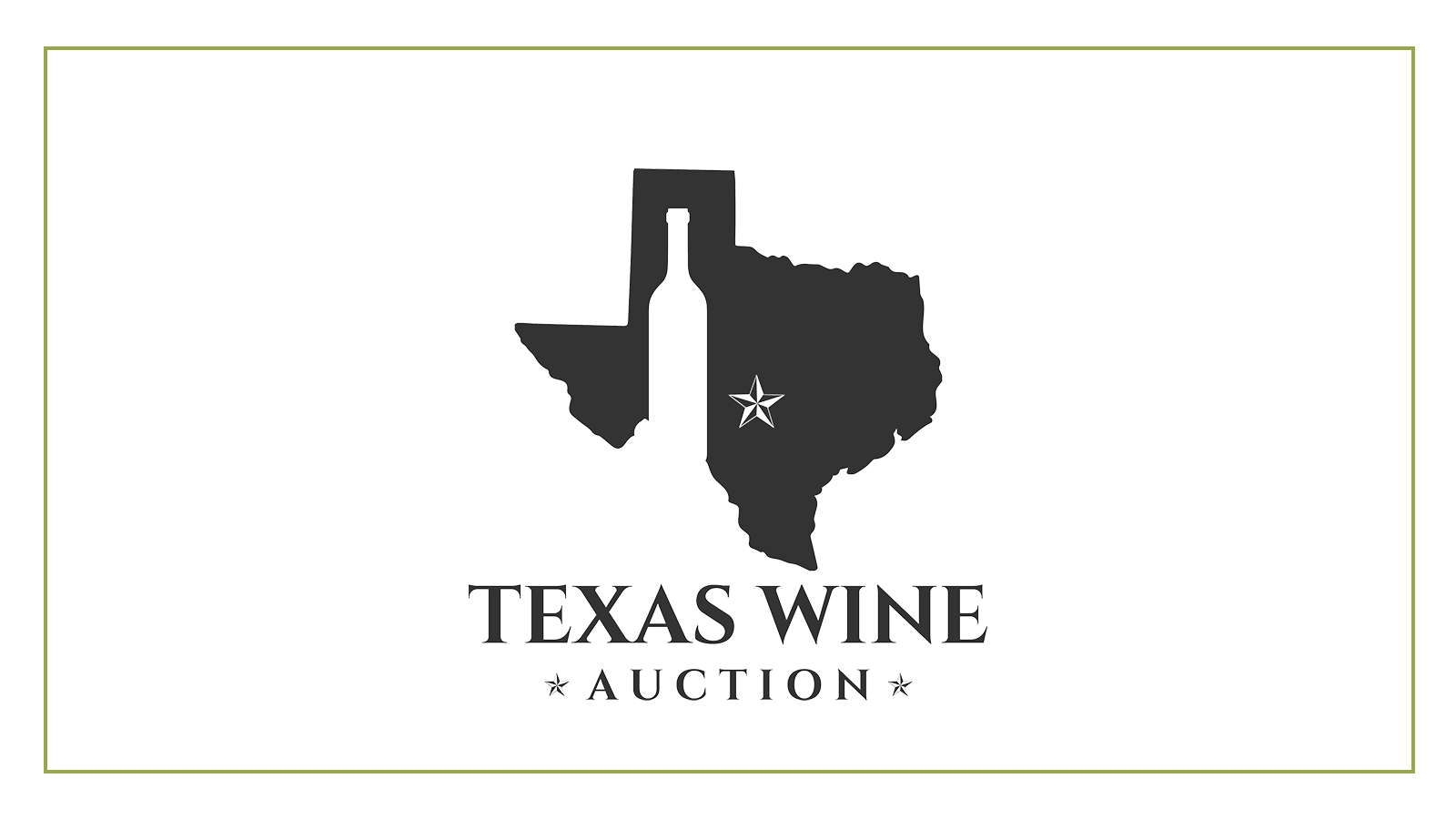 The Texas Wine Auction | Wellness Uncorked Program
$75,000
Through the dedicated efforts of the Wellness Uncorked program by the Texas Wine Auction, a remarkable initiative has been put into action. With significant community investments including a $75,000 grant from Create Healthy, the Wellness Uncorked program allows for the provision of cost-free health assessments targeting hospitality personnel, along with a 6-month membership to the Stevens Wellness Center, complete with both pre- and post-assessments to track alterations in key biometrics like blood pressure and resting heart rate.
Over the course of these 6 months, participants will also gain access to valuable health education resources at no cost. This transformative program exemplifies the Texas Wine Auction's commitment to fostering health and vitality among hardworking hospitality employees within our community.
Fredericksburg ISD Athletics
$15,000
A $17,000 gift to the Billie Boosters celebrates the Fredericksburg High School student athletes with purchase of custom game-day equipment and will support the athletes and community at the football team's upcoming game against Wimberley High School Sept. 15.
Fredericksburg ISD
$15,000
As part of its back-to-school initiative, Fredericksburg Independent School District teachers have developed a list of classroom and enrichment supplies needed to enhance their instruction. Funding from Create Healthy will support educators, particularly in the health sciences, so they can secure the items needed to help deliver a successful year to students at FISD.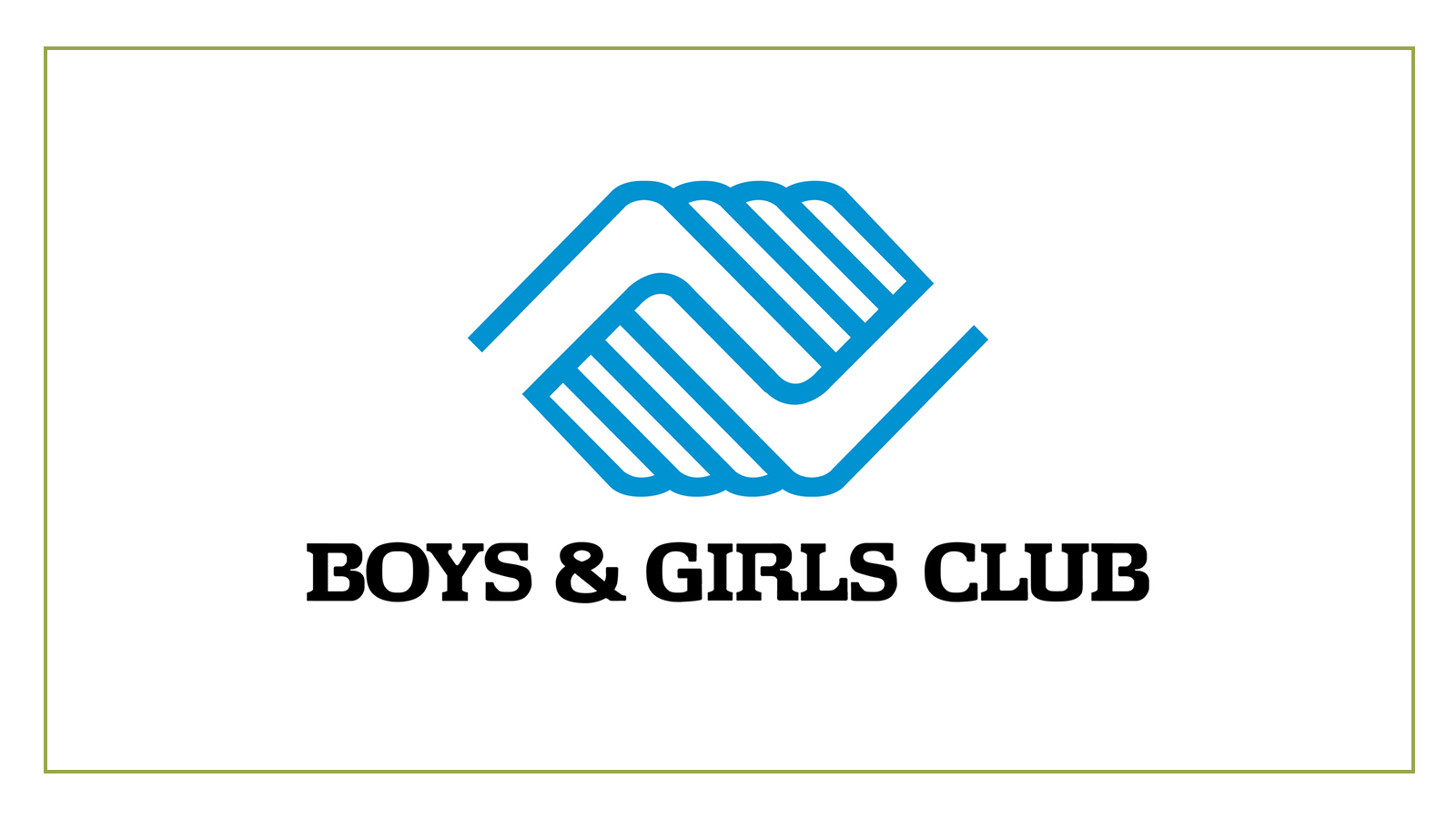 Boys and Girls Club
$15,000
The Boys and Girls Club of Fredericksburg is having their 12th Annual Golf Tournament of which Create Healthy will be an event sponsor at $5,000. In addition, CH will contribute $10,000 to the face-to-face program – those dollars will be matched by the Dian Graves Owen Foundation.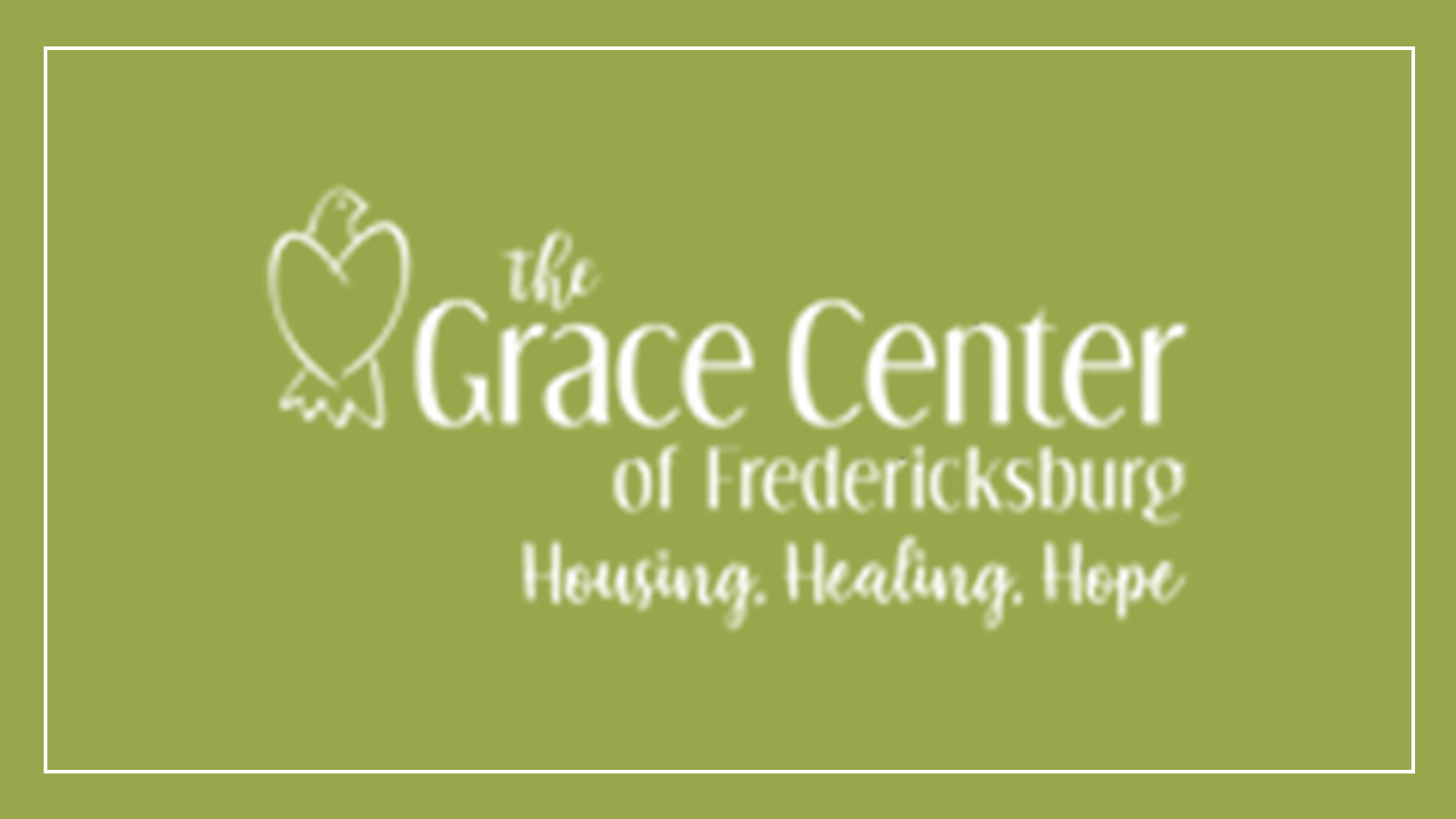 The Grace Center
$10,000
The Grace Center is a newly opened facility in Fredericksburg serving those who have been impacted by domestic violence. CH will be the Diamond Stud Sponsor of their 2nd annual fundraiser.
Needs Council Food For Kids Program
$20,000
A $20,000 gift to the Needs Council supports its ongoing Food 4 Kids Program providing ready-to-eat, nutritious snacks on weekends for children identified as under-nourished.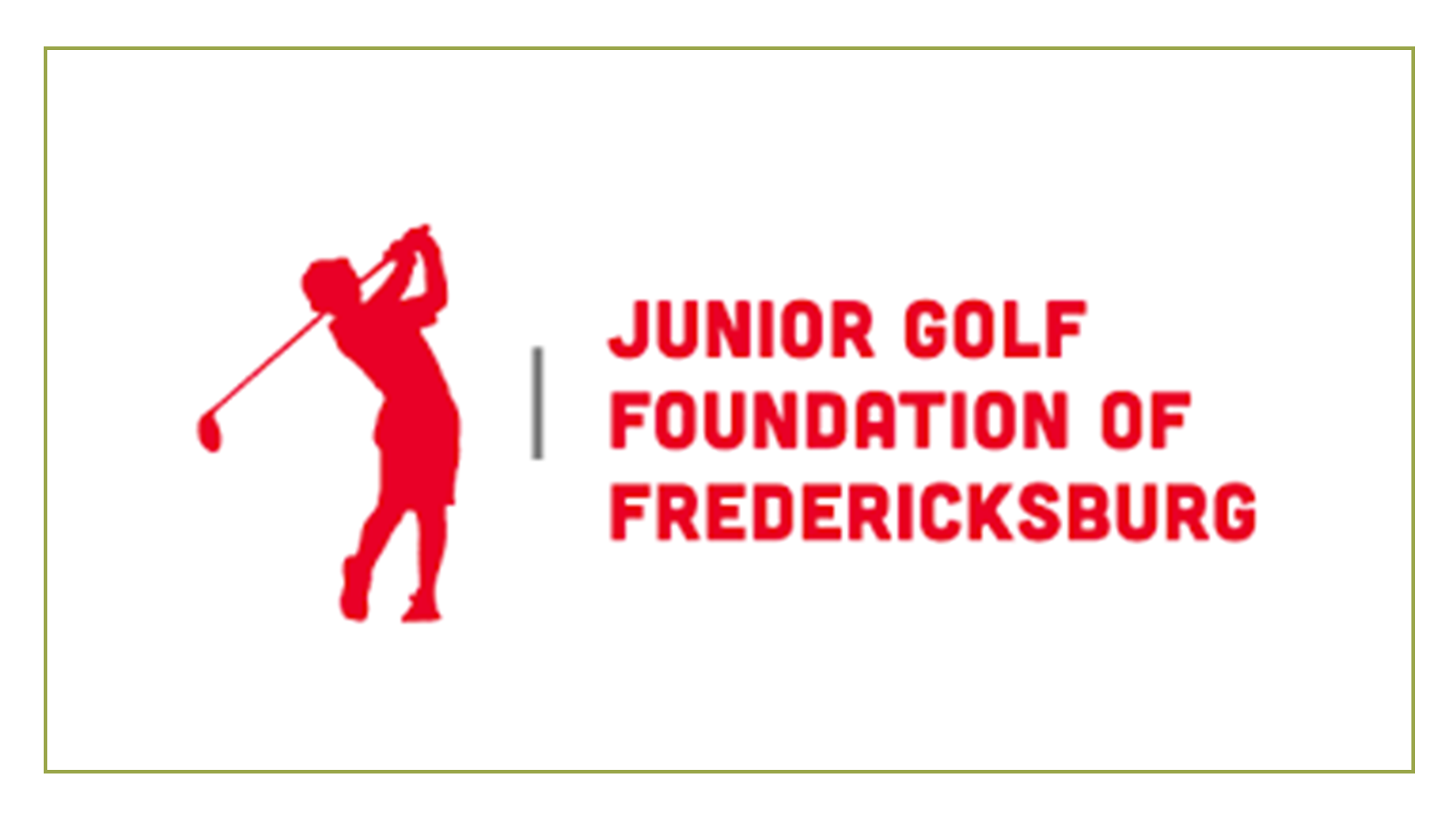 Junior Golf Foundation of Fredericksburg
$1,500
The Junior Golf Foundation of Fredericksburg is a 501 (c) 3 non-profit tax-exempt volunteer organization which works to support and teach the game of golf to juniors in the Fredericksburg, Texas area. The Foundation removed cost barriers for all juniors. Currently, 1,200 students in Fredericksburg are benefitting from the program. A legacy give from HCM, Create Healthy will be a tee box supporter.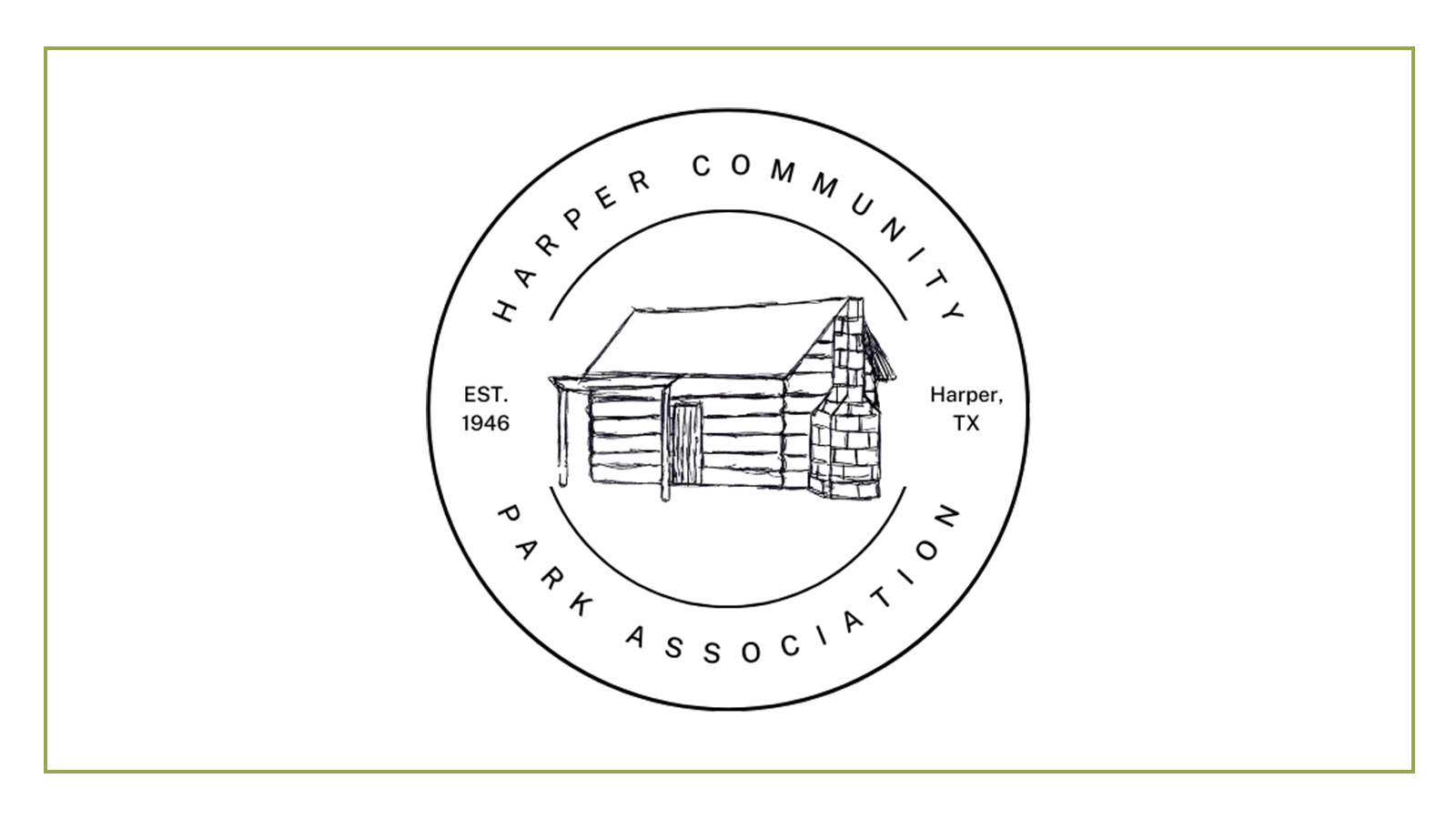 Harper Community Park Association
$1,200
Create Healthy sponsored the Junior Bull Riding Event at the Harper Community Park Association's 59th Annual Frontier Days Rodeo. The Harper Community Park Association is a non-profit, volunteer-run organization that aims to provide a safe and welcoming recreational space for the local community. It was established in 1995 with the goal of creating a place where people of all ages and backgrounds can come together to enjoy outdoor activities and events.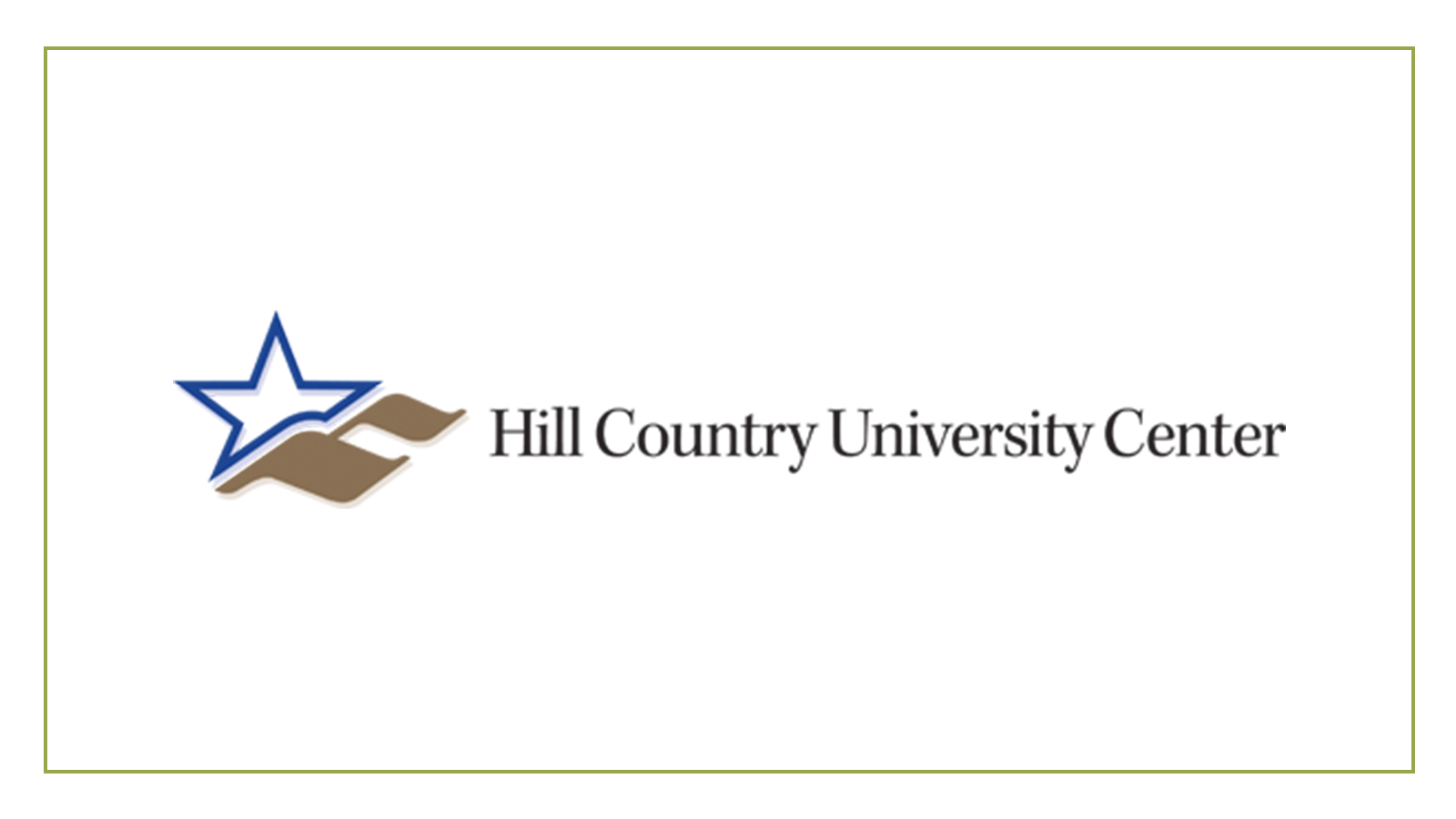 Hill Country University Center
$50,000
Create Healthy donated $50,000 to the Hill Country University Center Scholarship Fund. The fund supports students needing financial assistance to attend classes offered by Central Texas College and Texas Tech University in Fredericksburg.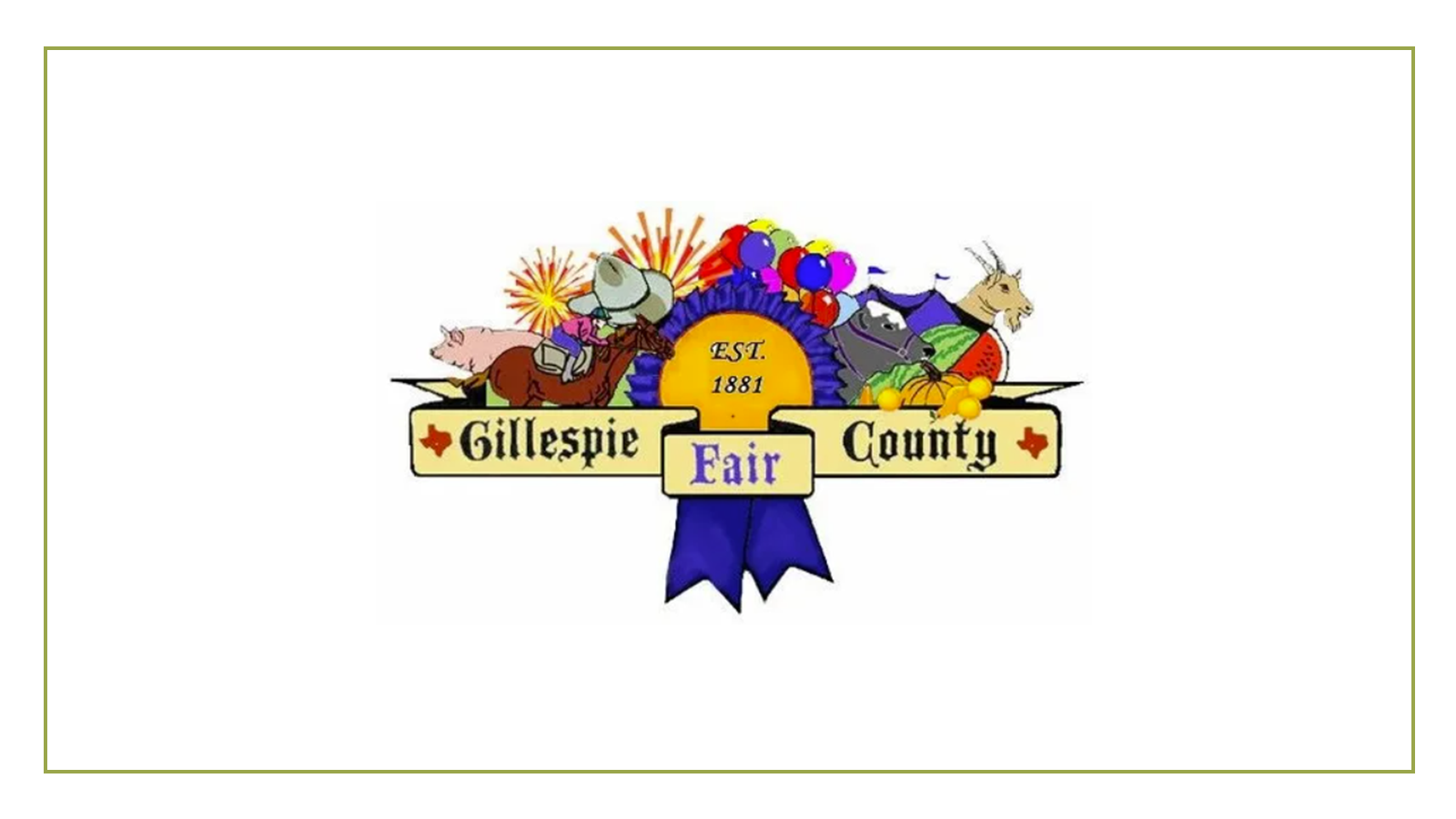 Gillespie County Fair & Festivals Association
$50,000
Create Healthy donated $50,000 to the Gillespie County Fair & Festivals Association Scholarship Fund supporting students from Gillespie County who are pursuing higher education opportunities.
to helping create health and wellness in the Hill Country.
Perry and Ruby Stevens Wellness Center
Helping on the road to fitness and health >>
Thrift Shop & Boutique
Resources for our community
Resources for our community
By providing affordable products such as clothing and other items, we are helping everyone in our community obtain everyday materials.